Crescent Bar Boat Launch
Crescent Bar Boat Launch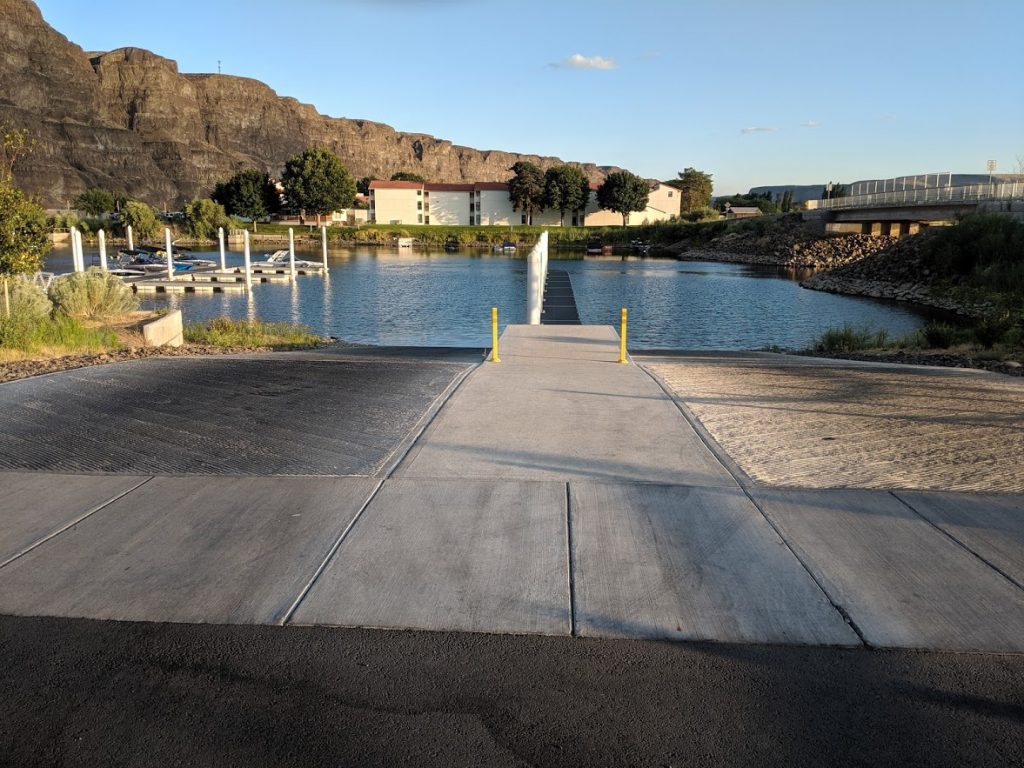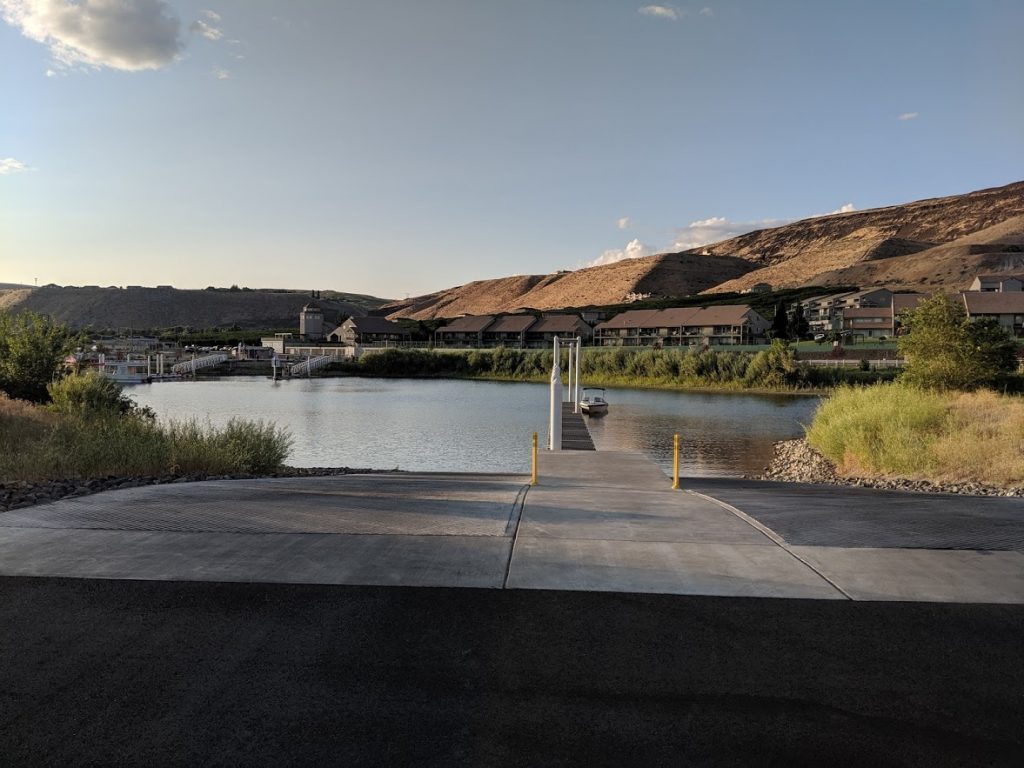 Description: The Crescent Bar boat launch recreation area features two boat launches one on Crescent Bar Island at Riverbend Park and one off the island at Chinook Park. Day use marina slips will be available on a first come first serve basis.
The Crescent Bar boat launch is a great access point to get to the Sand Bar which is a popular sandy beach area on the Columbia River.
Parking: There is a 47-boat/trailer parking lot with an additional 12 passenger vehicle spaces available. Additional parking is available at the River Bend boat launch.
Fees: There is no fee to launch or to park.
Restrooms: Yes