Kirkland Marina Boat Launch
Kirkland Marina Boat Launch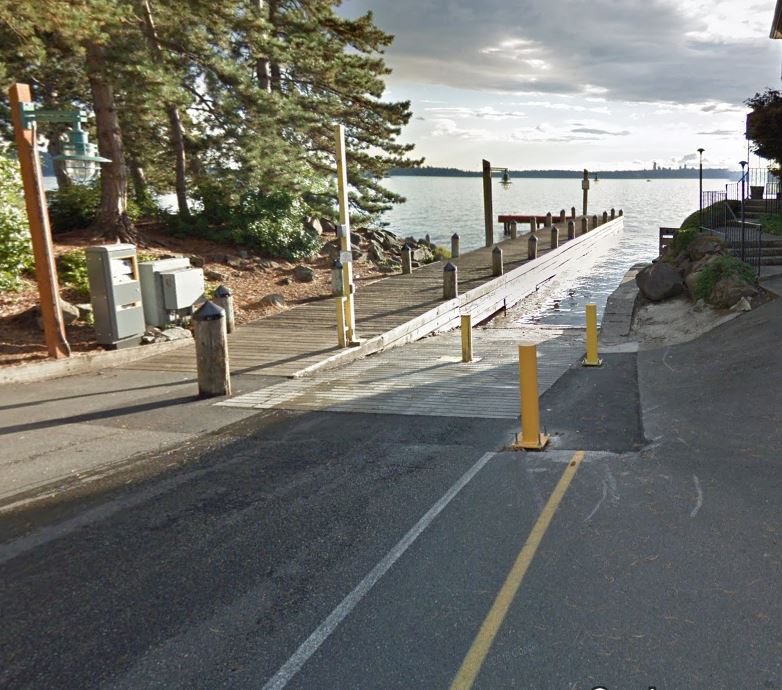 Description: Kirkland Marina Boat Launch is located along the shores of Lake Washington adjacent to Marina Park which is one of the City's waterfront landmark parks and includes a boat launch, moorage facilities and a restroom.
Fee: A Seasonal Boat Launch Card or use of the Pay-As-You Go System is needed to access the Kirkland Marina boat launch from April 1st to October 31st.
Kirkland Resident Seasonal Card: $60
Non-Kirkland Resident Seasonal Card: $120
Single Use Fee: $10
Use of the ramp is free November 1st to March 31st.
Hours: 5:00am- 11:00PM
Parking: Limited parking available