Lake Wenatchee State Park
Lake Wenatchee State Park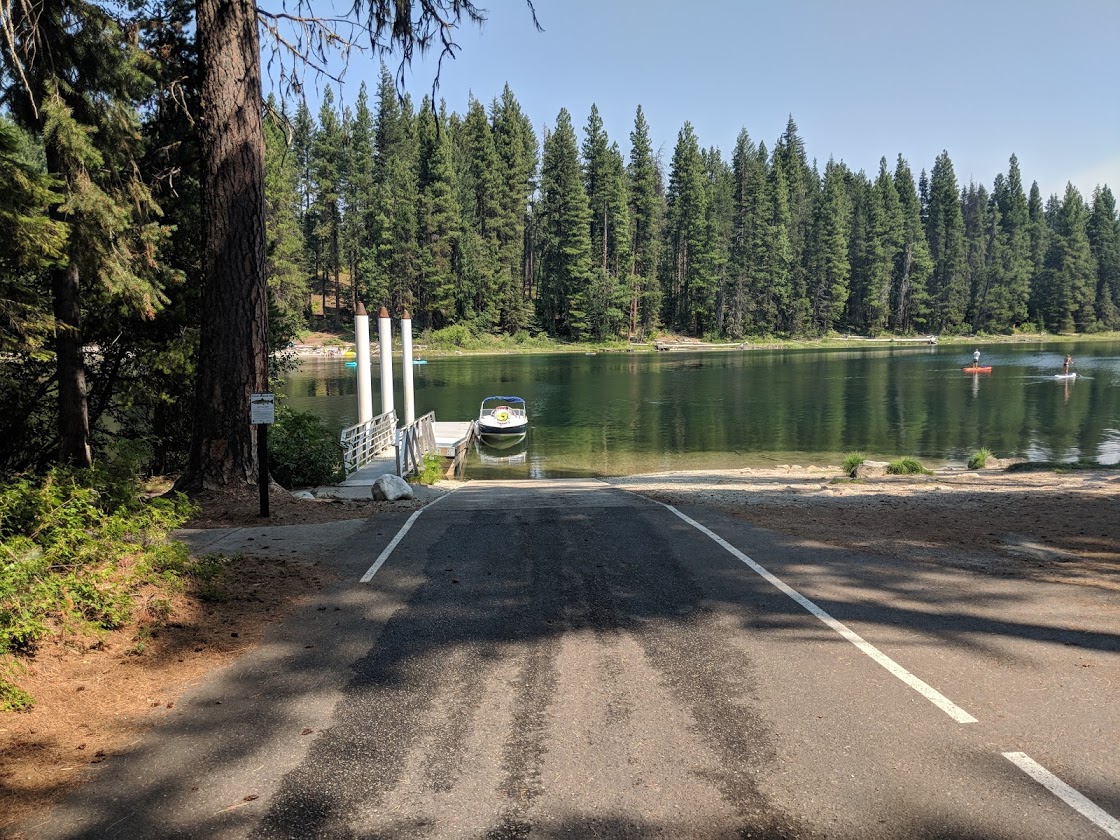 Description: Lake Wenatchee State Park has a single dock launch. The launch is located on the mouth of the Wenatchee River and is a short ride into the lake. Watch for rocks as you head to the lake.
Fee: Launch fee is free if you are camping, otherwise the fee is $7.
Parking: There are a few spots close to the ramp and over flow parking just a short walk away.
Restrooms: There are several located within the park.