Point Defiance Park Boat Launch
Point Defiance Park Boat Launch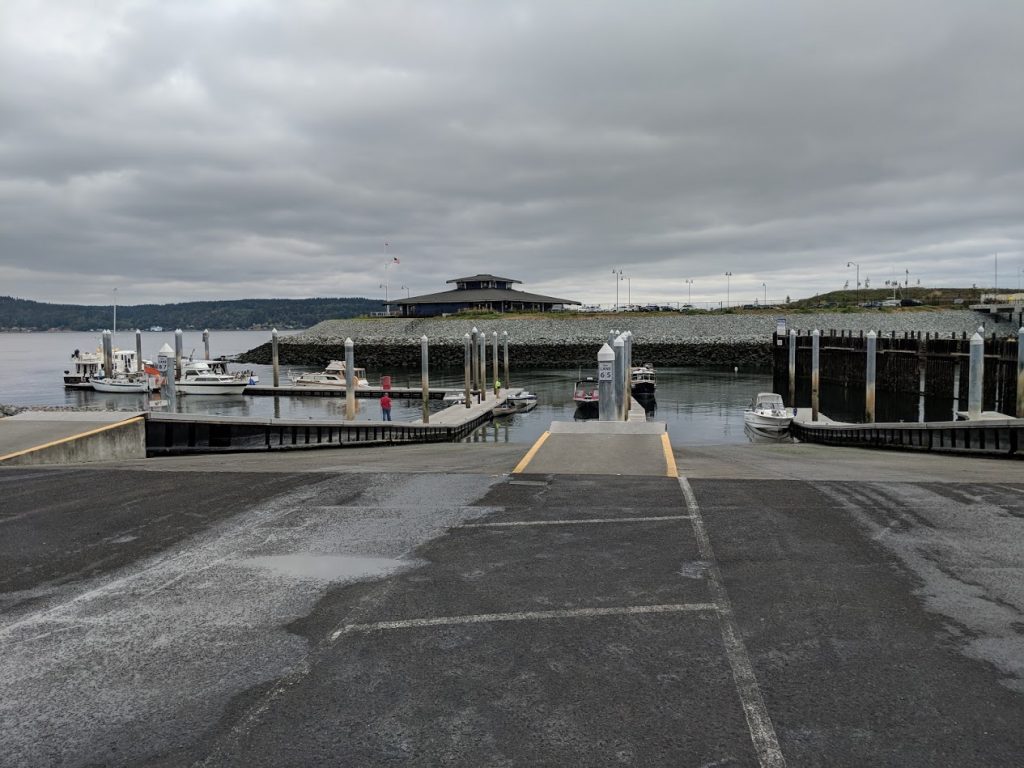 Description: The Point Defiance Park Boat Launch is located next to the Vashon Ferry Terminal. There are eight lanes with nice docks. The boat launch is open year round sunrise to sunset.
Launch fees: The Point Defiance Park Boat Launch has a self pay station takes exact cash or VISA, MasterCard or Discover Card.
$14 for peak season, May 1 thru Sept. 30
$11 during off season, Oct. 1 thru April 30
An annual pass, valid April 1- March 31 each year, is available for $275.
$6.50 Non-Trailered Human Powered Craft
Parking:  There is parking available for those using the launch.  Check here for detailed parking information.