Seven Bays Boat Launch
Seven Bays Boat Launch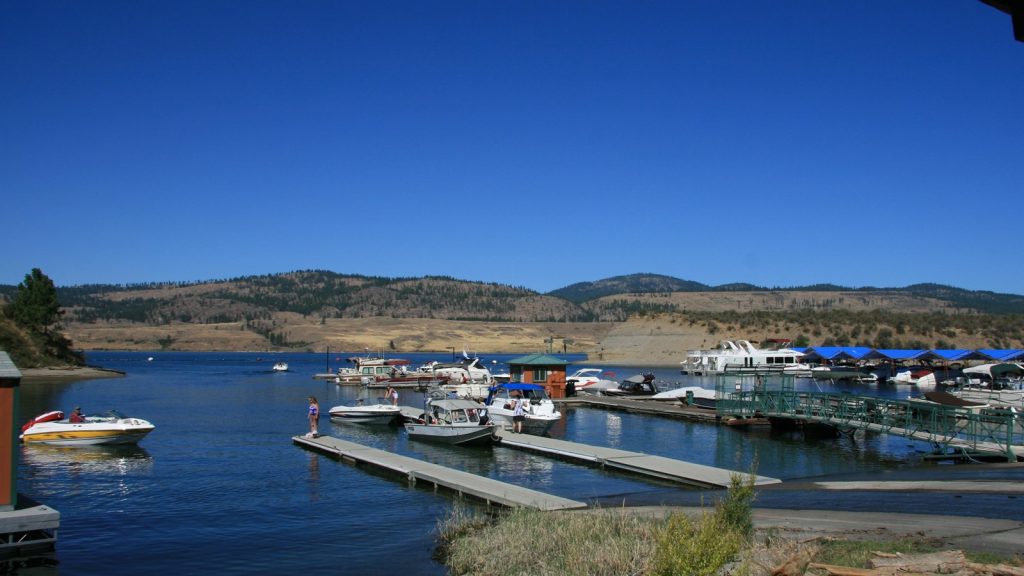 Description: Seven Bays Boat Launch features two paved ramps and two docks adjacent to the marina and restaurant on Lake Roosevelt. The Minimum lake elevation for boat launching is 1227′
Parking: Several parking spaces for trailers is available near the launch site.
Fees: Boat Launch – Weekly Pass
$8 / 7 consecutive days from date of purchase
Payment for a weekly pass can be made in advance here. Instructions on how to pay boat launch fees can also be found on each boat launch bulletin board.

Annual Boat Launch Pass
$45 / valid from purchase date until December 31 of the year printed on the pass. Purchase your annual pass here.
Restrooms: Yes-Vault Toilet