Shilshole Boat Launch
Shilshole Boat Launch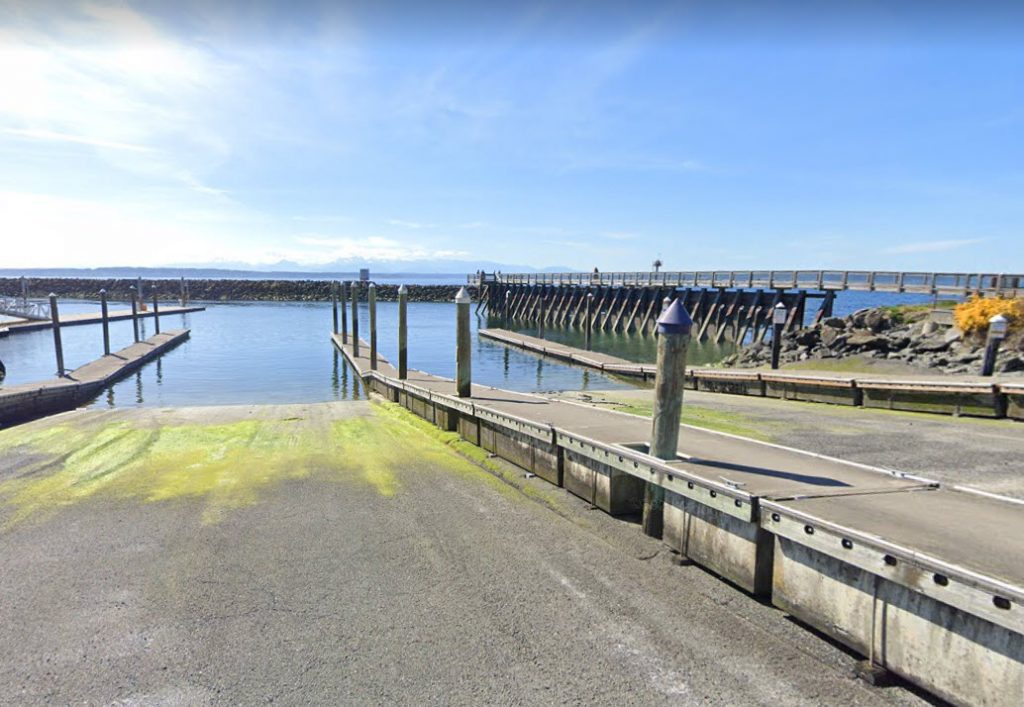 Description: The Shilshole boat launch, referred to as Eddie Vine boat launch, is Seattle's northernmost saltwater boat ramp. Located in Ballard on the north end of Marine Area 10, Eddie Vine is the closest water access to the northern Marine Areas and Marine Area 12. This boat launch is a favorite ramp for many northwest anglers because it is protected by the continuation of Shilshole Marina's breakwater and it is close to popular fishing locations.
Fee: A single-day launch permit costs $12 and is good until midnight of the date purchased. To pay the $12 fee, you can use the gray fee machine OR the kiosk. Once you pay $12 (card only), display the permit on your dashboard. Place $12 (cash or check) in the colored envelope available at the kiosk. Retain the flap for proof of payment. Place the envelope in the metal canister and display the flap on your dashboard with the date clearly displayed.
Parking: Plenty parking available next to the boat ramp along Seaview Ave.