Swantown Boat Launch
Swantown Boat Launch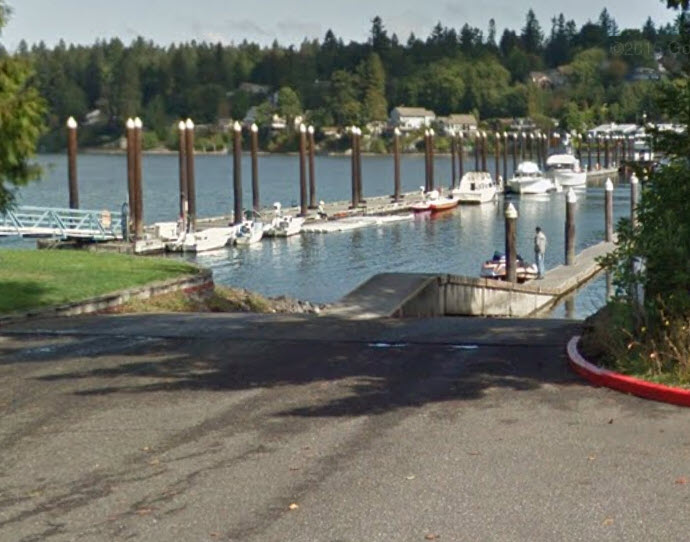 Description: Swantown boat launch has two concrete ramps and a long staging dock which provides for easy launching and retrieving. Swantown boat launch is located at Swantown Marina in downtown Olympia.
Fee: The $5.00 general launch fee and $50.00 commercial launch fee includes launch day parking of the vehicle and boat trailer
Parking: The parking area is located adjacent to the ramp. Overnight and long term vehicle/boat trailer parking is available for $5.00 per night.